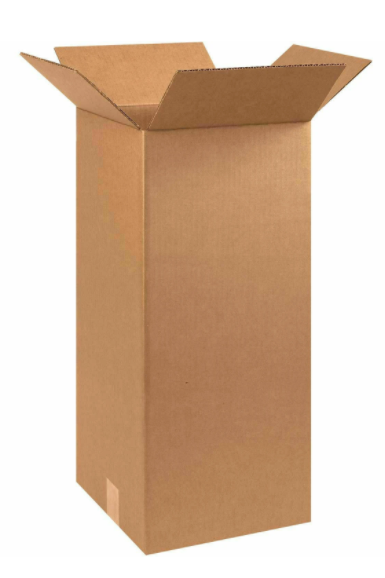 10" Outer Box for Large Plants
We offer a selection of corrugated boxes which will keep your items contained during shipment. These durable boxes are made with Kraft cardboard which is water resistant and ensures secure delivery. All corrugated boxes ship flat for shipping convenience. Variants will include different height choices. 
*Free Shipping*
Details
Type: Corrugated Shipping Container
Shipping Box Material: Cardboard
Inside Width: 10" x 10" inches x height options
Ships in bundles of 100 boxes.